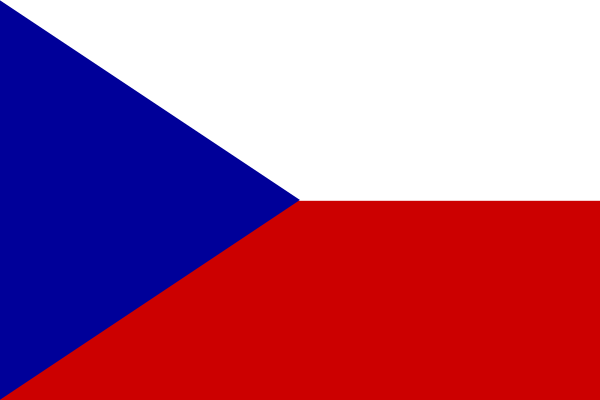 On an International festival in Prague participate ensembles from all over the world including Czech Republic, Poland, Ukrain, Greece, Turkey, Serbia, Bulgaria, Slovakia, Srpska Republic, Bosnia, Croatia, Hungaria and many others.
Accomodation is in a "Tophotel" which is located in Prague. You can take hotel details on their official web page. Food is based on a 3 half boards, buffet. Rooms are mainly with 3 beds.
In the time of stay in prague there are few optional fieldtrips you can take: Karlovy Vary - beautiful spa town, cruise on the river Vltava.....
If you are interested, send us an e-mail to lirafolklor@gmail.com